7 Helpful Shed Organization Ideas
Is your shed packed to the top with your seasonal tools? Make use of this space with our shed organization ideas and our storage units!
Storing at any of our ValuSpace® Personal Storage facilities can help you keep your extra tools, and items you only use once a year safe. Find some easy ways to organize your outside storage here and move the rest to storage.
Create a Hidden Garden Center Outside
Make use of your wall space outside and save space inside your shed. Your garden tools need to easily accessible and this type of storage outside will do just that.
Rather DIY the project? Check out this plan from Family Handyman!
Be Creative With Small Tool Storage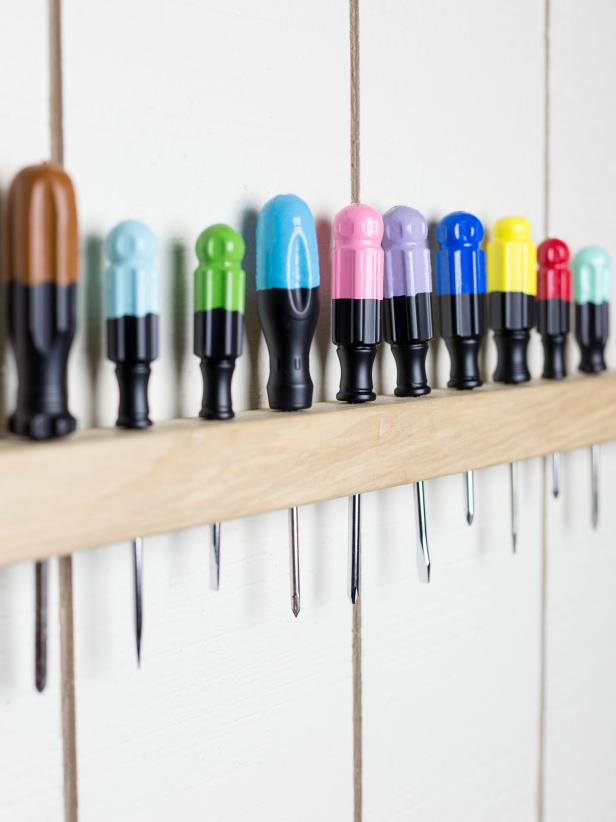 Using spaces between wall studs is a perfect placement for tools. Put these easy shelves somewhere close to your work station so they are easily accessible.
Reuse Household Items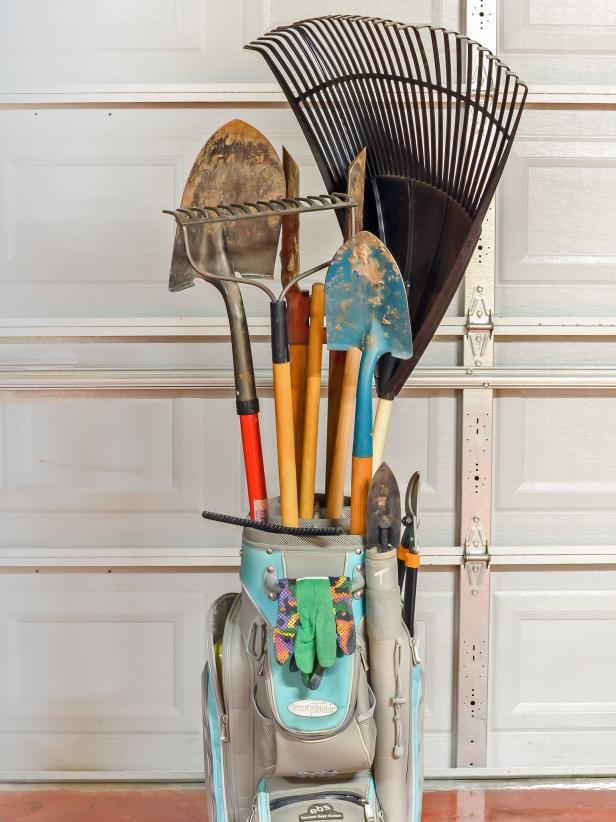 You would be surprised how many of your items collecting dust can be reused. Instead of putting the golf bag out for trash day, put it in the shed and make a tool bag that goes with you during yard work. Easy cleanup and easy shed organization.
Use Magnets When Possible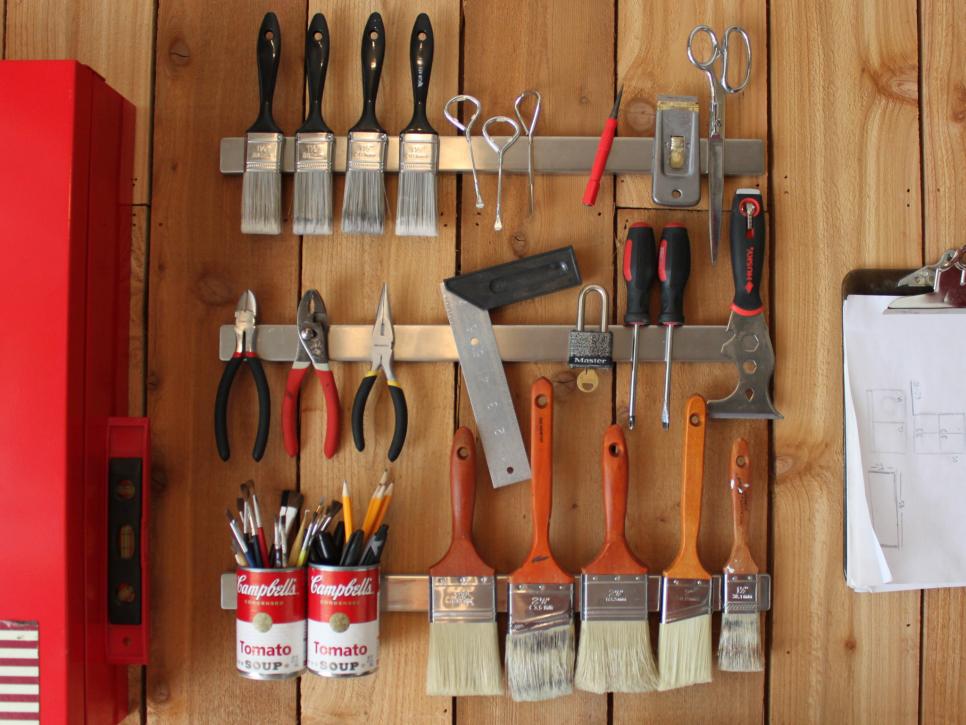 Most tools are magnetic, which is great for storing on the wall! Secure a few scrap pieces of metal to the wall and clean up your work area. Check out the soup can idea! Great for storing pencils and markers so they are never misplaced.
Store Big Items in Storage
Use our available storage units for items bigger than your shed. The patio furniture and pillows need to be looking there best. A storage unit can be the perfect place to keep seasonal seating ready for spring.
Make Custome Shelves
Keep the tools from falling over with an easy DIY shelf. This design is great for long-handled tools.
Use Cubbies for the Kid's Toys
A cubby style shelf will keep all the toys in one place. The kids can grab what they want and put them back, without any trouble, when they are done.
ValuSpace® Personal Storage is here to help with all our home organization plans. Our 3 self storage locations are in the Capital Region of Albany, Halfmoon, an Troy NY! Find a nearby storage location today!